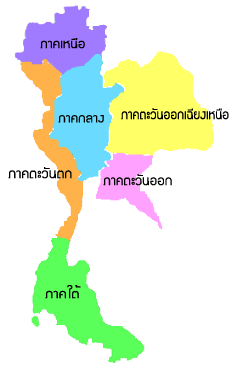 Category Covered
1. Hotel
2. Residential
3. Education
4. Industrial
5. Power Plant
6. Oil & Gas
7. Township & Transport
8. Retail
9. Recreation
10. Community
11. Building
12. Legal
13. Health
14. Infrastructure & Utilities



Contractor
Architect
Material
Developer
Win your order by iCONS
iCONS, the powerful information partner that more than 2,000 of contractors, system designer, interior designer, agency of construction materials are using iCONS to help closing their deals.
iCONS is the biggest and only company who can provide the up-to-date of construction information in Thailand. With our own highly developed information system, the information has been digested into the comprehensive, easy to use and user friendly system. Our reports involve both government and private sectors over 21,025 projects, representing the approximate value of 10.292 trillion Baht and covering the overall 77 provinces of Thailand.
We have the professional team with more than 12 years of experience in acquiring the right construction information, daily reporting over 155 projects or approximately delivering 1,244 projects on weekly basis.
Our information starts at the lightning speed as we can report the construction information right before the project will begin. How it works? Thanks for the iCONS system that keep reporting the proceeds whenever there is any changing in each construction project . The in-depth information covers 14 major categories; Housing, Condominium, Office building, Industrial factory, Hotel, Hospital, Department store or even the government projects like Street, Bridge and other Basic infrastructures.