Your decision will be certainly followed by many great opportunities.
Thank you so much for your interest in registering for the membership of construction project database. Please take your piece of time to completely fill in the details below and then click the 'Register for Membership' button. We will promptly respond and send the quotation to you as soonest as we receive your request. If you feel uncomfortable to fill in the details, please feel free to contact the Sales Department at 02 810 6687, 02 810 8892-6.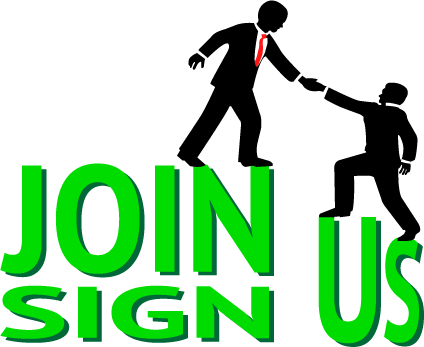 "Turn all opportunities to great success"
"Spend less time for opportunity searching but much time for splendid success."
iCONS Marketing