Other good service from iCONS
Obviously, 99% of iCONS website users are the companies or people in the construction industry including the procurement department, price estimation department, design department, and project managers. Advertisement plays the great role. Why? Because you cannot contact your customers all the times but your advertisements will be instead seen throughout 24 hours. So, if you want these 99% of users to see you, please contact us promptly.
Focus on primary target groups
Available limitation of advertisements
Effective cost control
For more information on the advertisement details, please feel free to e-mail us at services@icons.co.th or call us at 02 810 6687, 02 810 8892-6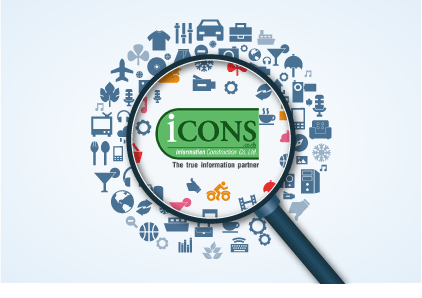 "If you can find iCONS, others will do."
"Here you can find the countless online transactions between the buyers and sellers throughout 24 hours."
iCONS Marketing