Change the red ocean to the blue one
The main principle of the blue ocean is to create the new demands (i.e. demand creation) without paying any unnecessary attention or importance to the existing competitors. Namely, this is to create the new customer's demands and industries for the benefits and values of the organizations and customers. In contrast, the principle of the red ocean emphasizes on winning over the competitors and seizing the market shares. As there are a lot of the similar products in the market, the pricing competition is resulted.
The main factor for changing the red ocean to the blue one is the customers. That's why we have to closely observe and discover the customers' behaviors so that we can know their hidden demands. And then, we just create the innovation that can satisfy such demands of the customers.
If you want to change the bloody ocean to the indigo one, please feel free to contact us at 02 810 6687, 02 810 8892-6 or e-mail us at services@icons.co.th.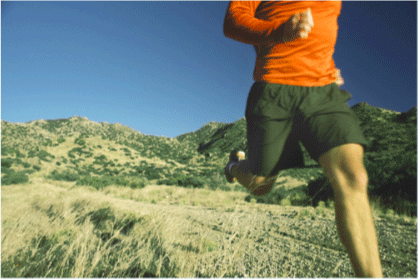 "Don't wait for the opportunity, just run to it"
"It's time to find the new oceans to replace the bloody one"
iCONS Marketing